WE ARE NIS
We are a team of more than 11,000 people. We are a team of more than 11,000 stories. And all these stories are connected by one word – expertise.
Our company is one of the largest energy companies in Southeast Europe and one of the largest employers in Serbia. Our team is over 11,000 talented, professional and hardworking people strong, who are the strength and driver of our business. We are a stable company that lasts. We are curious and open to the innovations, freshness and energy that each individual brings to our team, and together with us he/she strives to live our slogan "Future at work" every day.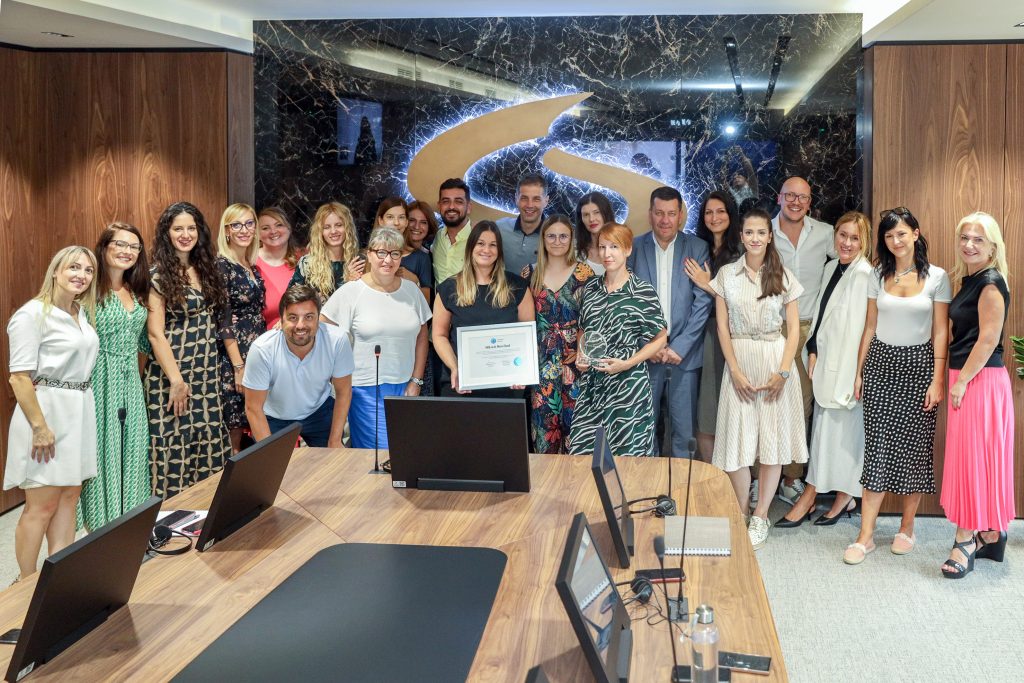 We believe that our future begins with the arrival of each new colleague. This is why our doors are always open for new team members who are experts or want to become one, who is dynamic and full of integrity; team members who are collaborative and innovative. And most of all, we appreciate people who are passionate about helping businesses – and the world – have better energy.
Expertise is our main strength. We are proud of our experts. We want to make sure our employees are fulfilled and challenged – and working towards their individual career goals. That's why we invest heavily in learning and career development. Gain new skills and experience through interesting projects, self-paced learning, mentoring, and more. We recognize that different people have different needs, and our benefits are there as a crucial part of our cooperation, with a variety of options to help you juggle the demands of your career and life.