With innovative and high-quality HR practices, Procter & Gamble once again met the criteria of independent HR experts and thus renewed the title of holder of the Employer Partner certificate. The global company with offices in Croatia has shown for the ninth year in a row that employees are the key to their success and that their satisfaction is extremely important to them.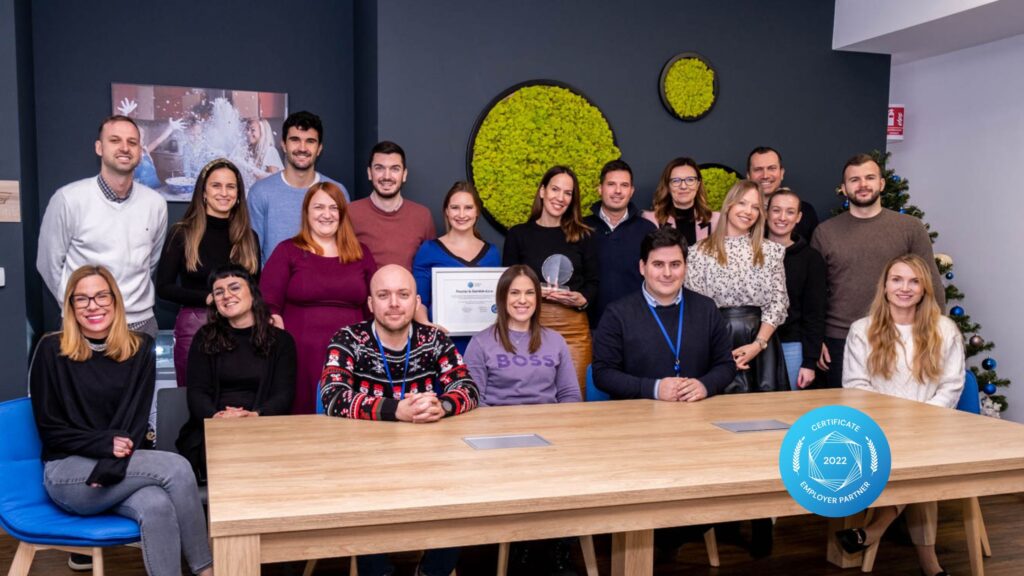 The Employer Partner certificate confirms that our business practices and daily investment in employees bring the desired results to the organization. From the first day in the company, we offer all employees the opportunity to show responsibility, approach challenging business tasks and offer innovative solutions, but also the possibility of personal and professional development in a dynamic work environment. We continuously listen to trends in the labor market and continue with practices that ensure organizational stability and employee satisfaction. Acknowledgments such as the Employer Partner certificate are motivation to continue hiring quality staff and raise the bar for ourselves and others in this industry, said Vedra Regul Erent Ondrušek, head of human resources at P&G.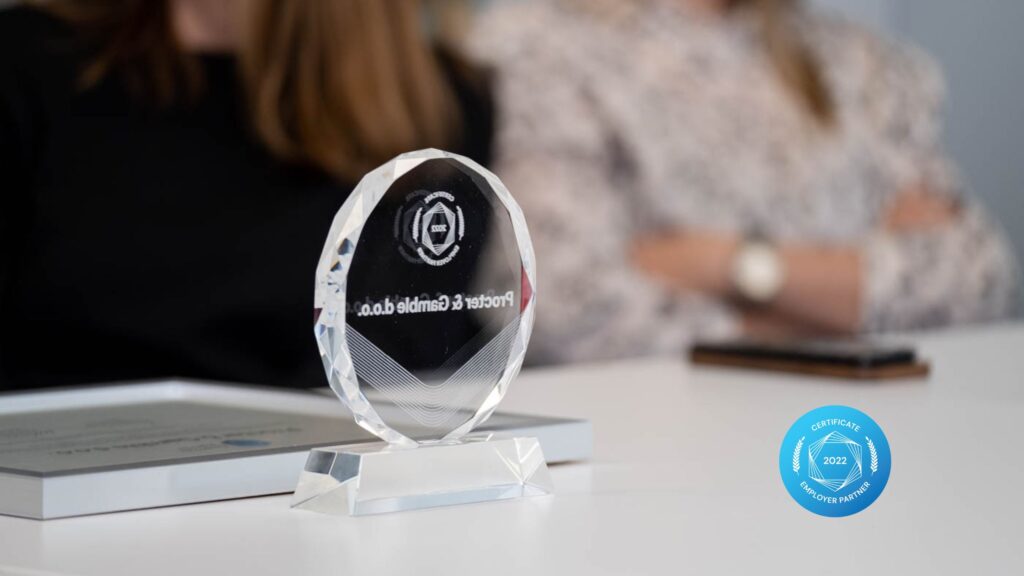 An independent team of HR experts from SELECTIO Group uses a methodology that is continuously revised and adapted to global trends and employee needs.
It is a great honor to be among the best Croatian employers again. The Employer Partner certificate is extremely important because it resulted from evaluating the satisfaction of our employees. We are proud that we provide employees with the same quality of work at the local level as in other P&G offices. We have maintained the quality of work that is woven into the core of our company. This prestigious recognition is only an incentive for us to be even better in the future, added Nikolina Silov Konjevoda, General Director of Procter & Gamble for Croatia and Slovenia.
More than 200 organizations from more than ten countries have completed certification for the Employer Partner certificate. It is interesting that some organizations have included the certificate as a key indicator of the success of the HR department, making it much more than recognition.