Thanks to continuous care for employees, NIS was awarded the prestigious Employer Partner certificate, better known as the Poslodavac Partner certificate, for the first time this year. This certificate is awarded to employers who have proven excellence in human resource management. Every four years the criteria for obtaining the certificate become more and more demanding, thus HR practices are getting better and better.
Regardless of the very demanding year, full of challenges, NIS successfully launched a major project to change the organizational culture in order to adapt to new forms of work. In order to earn this certificate, they went through an objective assessment and analysis of all HR processes, which was done by Employer Partner consultants. The analysis included 7 HR areas elaborated through 30 topics in order to cover the complete lifecycle of employees in the organization. The certification team especially praised the following categories: employer branding, talent acquisition, competence development, agents of change, reskilling, upskilling and employee wellbeing.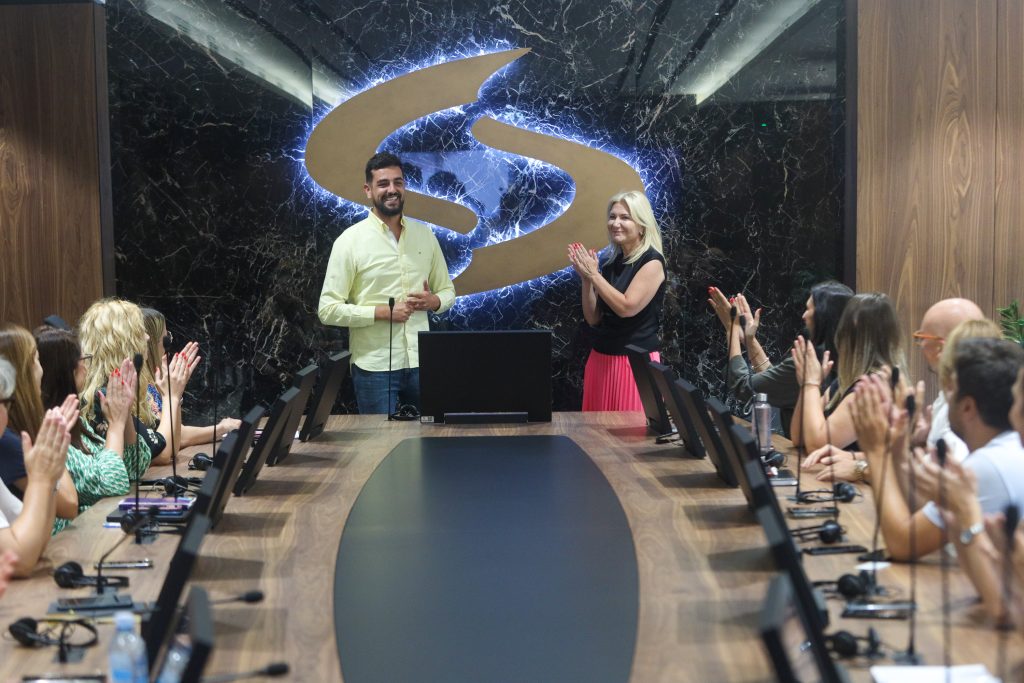 Given that NIS has had an elaborate work performance system for 15 years that is continuously being improved, it is not surprising that they are especially praised for recognizing the individual contributions of employees. NIS confirmed that it pays great attention to attracting good candidates, and they additionally stood out with 36 financial and non-financial benefits that, in addition to health benefits, are available to employees at all levels of the organization.
The standards for having an Employer Partner certificate are based on the best world practices, which are adjusted in detail to the industry and the location of the certified organisation. The unique approach lies in the structure of the methodology that follows the employee's journey and career path. The HR system is viewed as a whole picture. That is why it is not possible to meet the criteria for obtaining a certificate if there is no good connection between all processes in the organization. The analysis is not only based on data obtained through an online platform for HR assessment. It is also based on the open communication of HR experts from SELECTIO Group and HR Xcel with organizations that are going through the certification process. Thanks to this, there is an increasing number of organizations in Serbia that, following global trends and meeting the standards for obtaining certificates, confirm true excellence in human resource management.
If you want to find out more about working in NIS, visit their career page and find out more about organisational culture, internships, projects and benefits.