In order to maintain the quality of the working environment, Lidl Serbia continues to develop its HR practices, so this year, for the third time in a row, it received the Employer Partner certificate as a confirmation of excellence in human resources management.
On the path of constant improvement
As our Lidl grows over the years, so does our Lidl team. That is why it is especially important for us to ensure that all processes, as well as the knowledge and skills required for process implementation, reach the highest level – a level that will ensure the best conditions for our employees. It is important to us that employees, in addition to attractive salaries and benefits, job security and a pleasant working environment, have the opportunity for continuous improvement and realization of their potential. Employer Partner, as an independent certificate, gives confirmation of all these important fields of the company's activities, which will be an indicator and a guide for us in the future on the way to constant improvements. – said Ivana Marković, executive director of Human Resources at Lidl Serbia.
The company is driven by people
A great strength of Lidl is the collective that it builds with its employees. Every employee resonates with the values, attitudes and work ethic fostered at Lidl Serbia. In addition to a working environment in which they can feel safe, employees can always give their suggestions for changes that will affect the improvement of business. The HR department implements practices that ensure that all employees participate, both in the growth of the company and in the creation of their personal development. Lidl Serbia fosters a culture where everyone feels valued and recognized, and encourages independence in conducting business.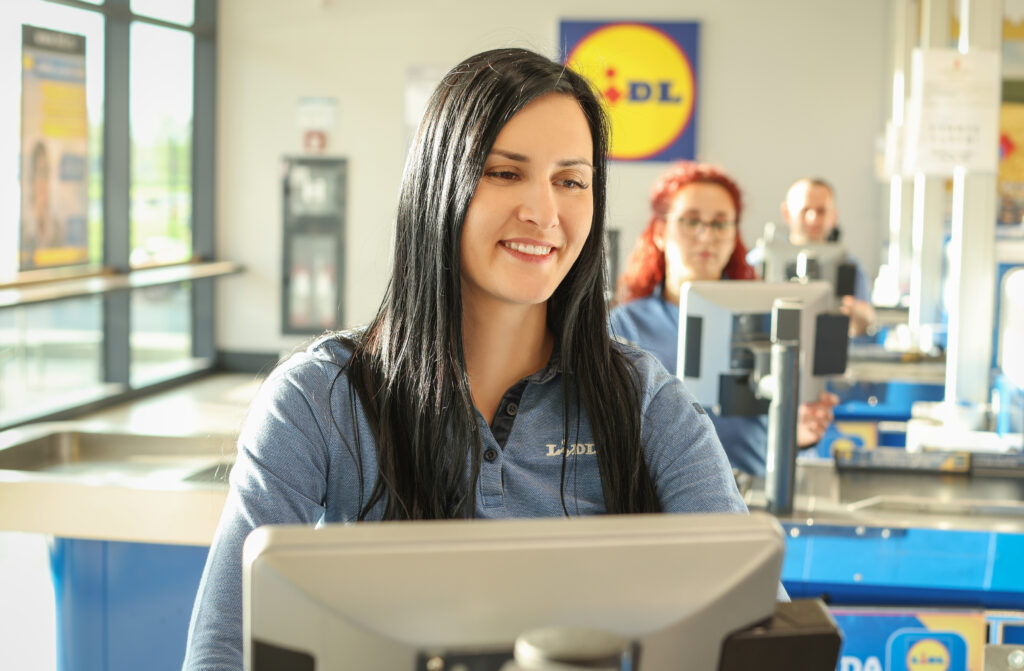 Why pre-boarding?
Support for employee development starts from the very beginning. Already in the initial phase of joining a new team, employees encounter pre-boarding. Pre-boarding is the period between accepting a job offer and the employee's first day of work, and represents the company's efforts to build relationships with prospective employees before they join the team. After signing the contract, new employees are often left to their own devices, but with a structured process of inclusion in the organization, during pre-boarding, employers can contribute to making new employees feel welcome and valued. In return, the new employees are motivated and engaged, which is one of the biggest reasons why they stay in the organization.
By receiving the Employer Partner certificate, Lidl Serbia has proven the excellence of all HR practices, thus confirming the importance of investing in employees, with whom it develops business together. Today, the Employer Partner certificate has been implemented in more than 200 organizations from over 50 countries.