Privredna banka Zagreb (PBZ) successfully renewed the Employer Partner certificate, proving once again that it is in the prestigious group of employers with top HR practices.
BZ went through an extensive human resources management evaluation process, and additionally demonstrated the excellent connection of all practices.
The certification team praised PBZ for its above-average investment in the development of culture and human resources and the entire HR system that promotes engagement and satisfaction of all employees.
The most important evaluated areas achieved excellent results, and PBZ additionally stood out for its quality in performance management, which successfully increases the efficiency of teams, develops the knowledge and skills of employees and ultimately ensures the success of the organization. Also, they stood out with a well-laid HR strategy and well-managed recruitment and selection processes, which are carried out with equal quality for all candidates. – Lara Šubić Šuša, manager of the Employer Partner project.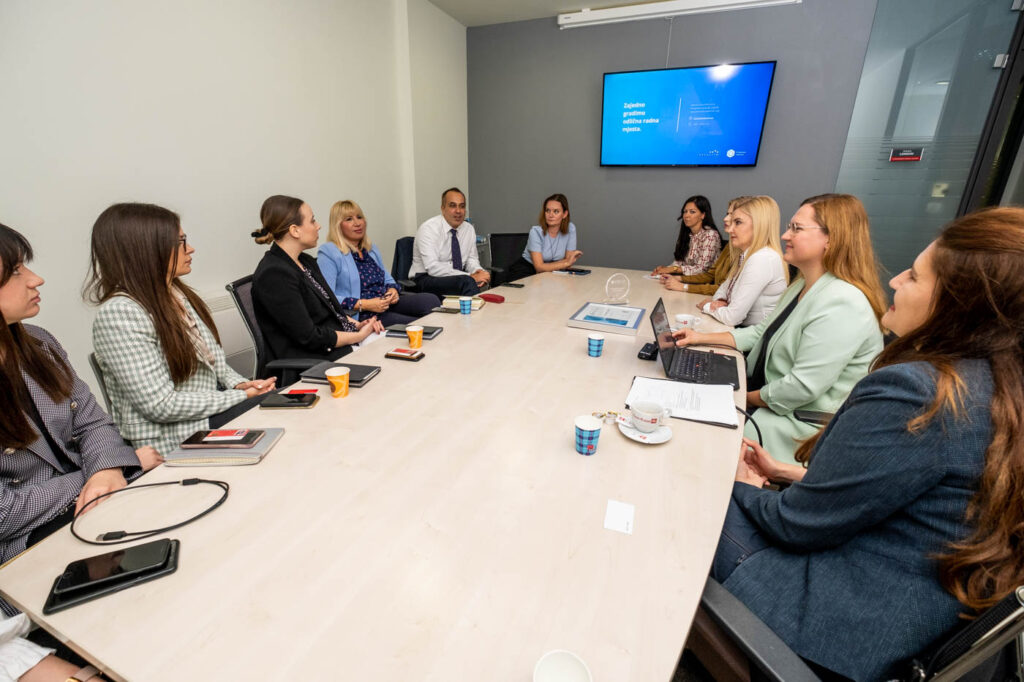 In 2021, PBZ launched many initiatives aimed at the environment, the most significant of which is the 'PBZ Forest', which includes 20,000 m2 of forested terrain, and initiatives aimed at the well-being of employees were no less represented.
PBZ connected employees with networks based on similar interests and support were provided for leading remote teams to raise team spirit. In order to maintain supportive communication between employees, the Jenz app was introduced, which, along with other good practices, promotes the new "Commend a colleague" function. This simple praise tool strengthened team bonding and created a positive atmosphere in PBZ.
In addition, PBZ organizes humanitarian actions, and through the "PBZ volunteers" program, encourages and develops the social responsibility of employees towards the community. PBZ thus participates in various student projects such as the Golden Index, Business Matchmaker, STEM Games, Career Week at FOI, Student Future day, Career Speed ​​Dating, Jobfair, and they cooperate with the University of Split on the UNIST Career Speed ​​Date.
We are glad to be among employers who hold the Employer Partner certificate. Privredna banka Zagreb, through many years of work on improving the quality of human resources management and maintaining well-established practices, provides support to the entire business, which certainly has a positive effect on the success of the organization on the market. – said Miroslav Halužan, Senior Executive Director of Human Resources.